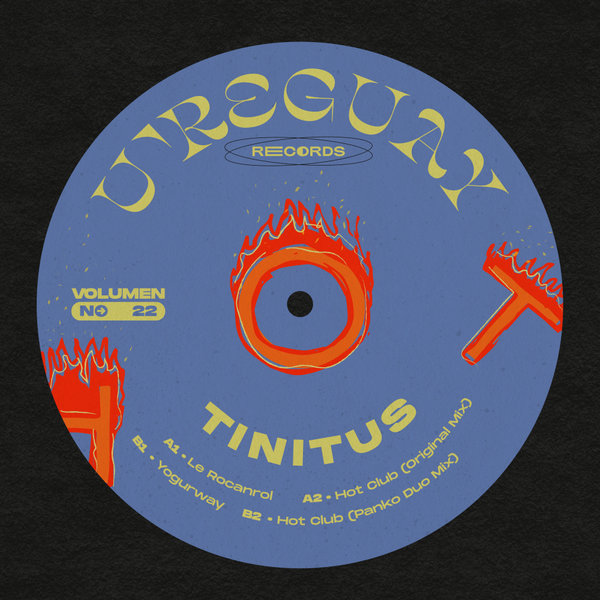 There's no time to think as the world crumbles: it's mandatory to set a headspace and keep on dancing despite the prohibitions.
This seems to be the spirit in Tinitus first solo work in a while, pure dance oriented tracks with four on the floor kick and heavy grooves, three original mixes and a remix by Panko.
Put on your comfy shoes.