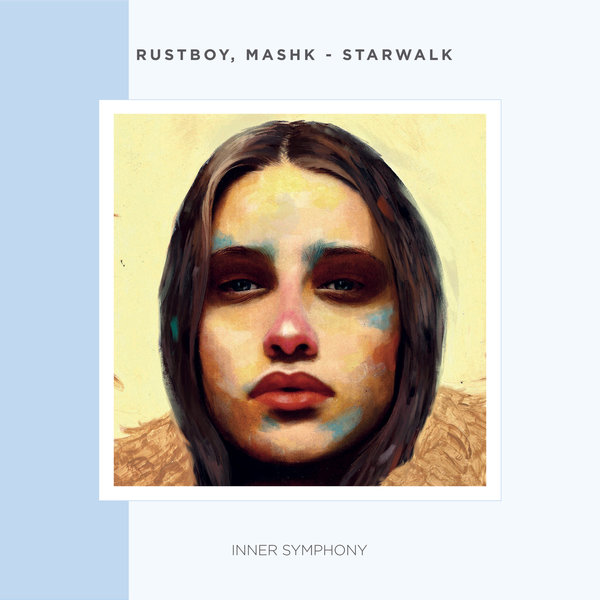 Inner Symphony releases a 3-track EP, "Starwalk", featuring Mashk & Rustboy's original mixes.

"Starwalk" kicks off the EP with blissful tunes, bringing positive energy and a feel good journey. Next, "Galactica" takes you towards an emotional trip with a twist of uplifting & vibrant melodies. "Memories" delivers a great blend of happy yet melancholic music.

"Starwalk" reveals a powerful playlist, comforting all your desires with influential soundscapes. Enjoy the ride!