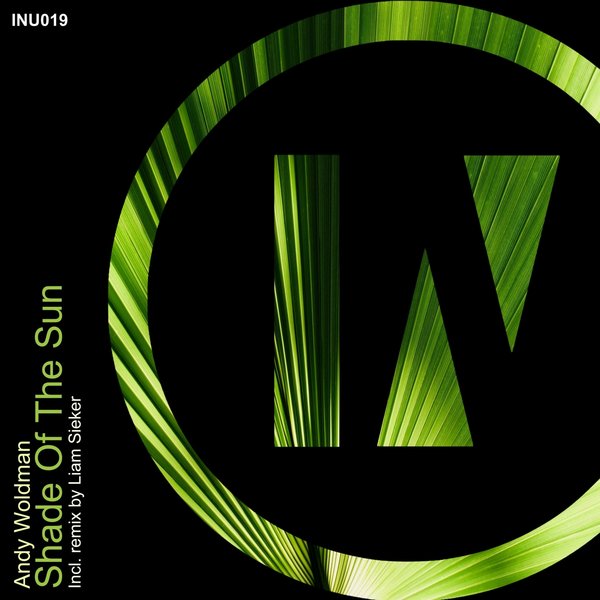 Andy Woldman - Shade Of The Sun EP

Track Listings:
1) Shade Of The Sun (Original Mix)
2) Shade Of The Sun (Liam Sieker Remix)

Mastering: NB Mastering

INU is proud to present this stunning 2 Track EP from INU Music Group's own Andy Woldman. We also welcome the amazing Lime Sieker to the INU Family with his superb Remix.

We kick things off with the original from Andy, filled with authentic percussion, solid deep groove and evolves with stunning synths and vocals!

Next up, we have the Liam's Remix, a Pure Prog Affair. The track progresses deeper and and deeper as it goes, big swelling basslines and spinning the original elements around for a unique driving experience!