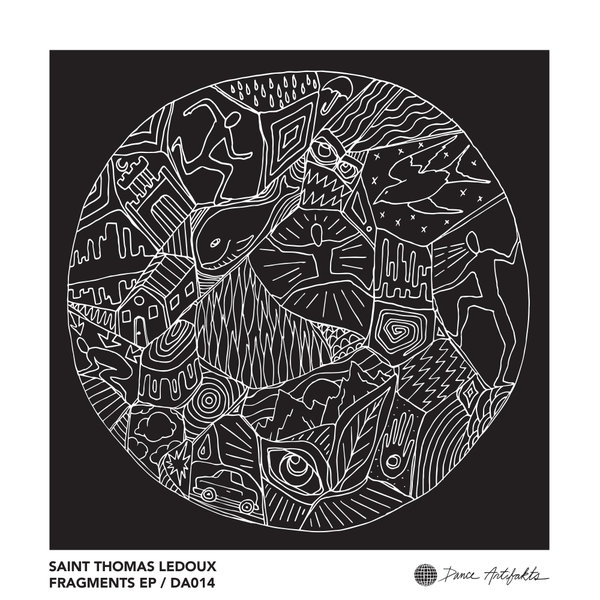 Saint Thomas Ledoux's Fragments EP has arrived on Dance Artifakts, featuring two unforgettable originals, 'You Are' and 'Laughing In The' along with stellar remixes from Akari and Quarion.

'You Are' is a lush melodic number carried by sonorous mallets and heavenly bells into distant memories of sunny cenotes.

Akari on remix duties reimagines 'You Are' wrapped in the warm embrace of analog synth work and washed out vocals for the perfect sunset vibe.

LeDoux's energetic second piece, 'Laughing In The' offers a breaky groove carried by hypnotic arpeggios sure to ignite a sense of sunrise at any time of day or night.

Quarion's remix of 'Laughing In The' playfully re-grooves the track introducing expertly constructed and quite perfectly nostalgic house vibes.