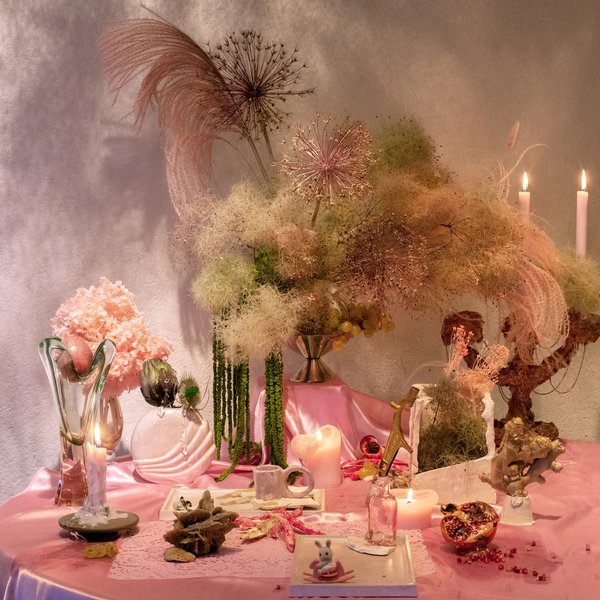 3616552154411 | 2021-02-26
'Prairie' is a rather special title for Katuchat. Very few instruments are used, his guitar and his two small Korg synthesizers: the Volca Keys and Volca Beats. These analogical instruments allow quick creation timing and made 'Prairie' the most spontaneous track of the album, which made it very fresh and light.
'Prairie' is the 3rd single of the album which will be released on March 19th.