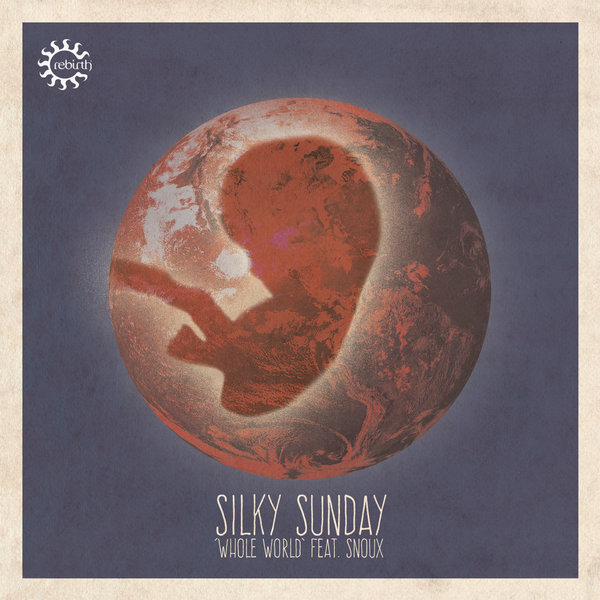 In this climate of insecurity and emergency, a song of hope arrives, for me, for you and for the whole community we belong to. 'Whole World' is the new production of Roy Stroebel and Mike Rubin, founding fathers of the German Techno scene, under their Silky Sunday moniker featuring the exceptional voice of Snoux.
Already premiered by Pete Tong on BBC Radio1, this is a true goose bumps record, that wants to remind us how each of us is part of a large community, of the whole world, and individual behavior is decisive for everyone's well-being. This storm makes us remember how important and necessary we are to each other.

The Berlin duo Frankey & Sandrino deliver a dancefloor bomb with their trademark strong beats and synth textures, huge basslines, and a break to die for.
The Italian composers Paolo Cattaneo and Giovanni Battagliola aka Jay Perkins give us a very interesting mix that follows the release of their debut album accompanied by an extraordinary live. A music with great character rich in cinematic and electronic contaminations, made of a powerful analogue sound both emotional and for the dancefloor.