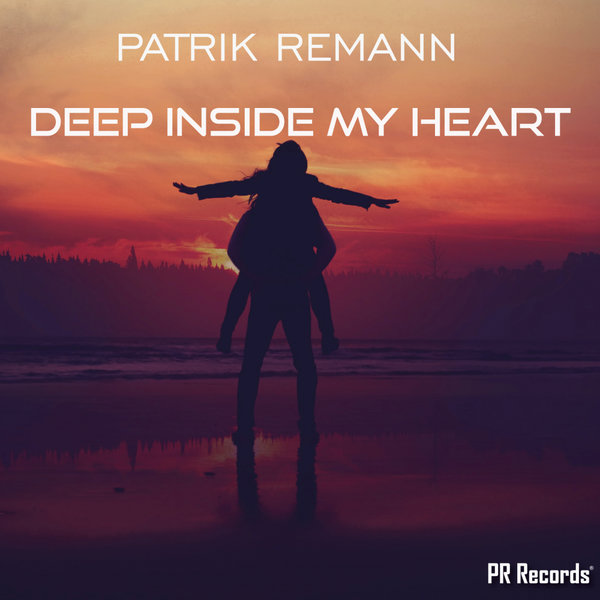 Patrik Remann has with his alias The Lab wizard and under his own name climbed
high on the success steps in recent years.
He has built a fan base both in Sweden and internationally, both as a DJ and producer.
With over 2500 gigs in the trunk over Sweden, Spain and England and many years of industry experience, he has an ear for delivering
the audience wants.

With a passion to bring high-quality club music, founded Patrik 2007 the record company
PR Records and although this has not been the success long in coming.
PR Records label group is one of Scandinavia's largest independent record labels today.
Patrik 'The Lab wizard' Remann is here to stay As a DJ, artist and as Label Manager.
Today, the label an entire group of record companies, now under the name PR Records Label Group.