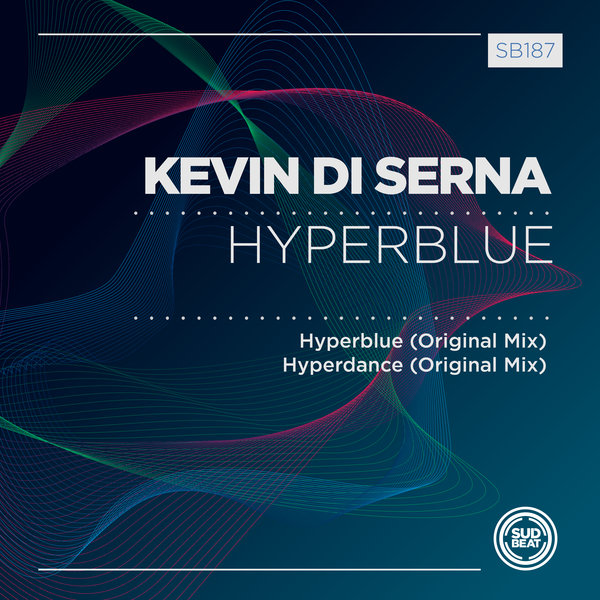 Kevin Di Serna returns to the label with a stonking double-header.

It's been an eventful decade for Kevin, who broke onto the scene back in 2011. The Argentinian supremo has gone on to fly the flag for a country that seems having endless talent in the progressive scene with stand out releases on Innervisions, Balance Music, Sum Over Histories and many others.

Opening with 'Hyperblue' an analogue journey of spiky synths and wild emotions, we are witness to a newer direction for the Di Serna sound. On the flip side, 'Hyperdance' continues the trend with a muscular prog groove and those otherworldly synths. 2021 is starting in fine form.