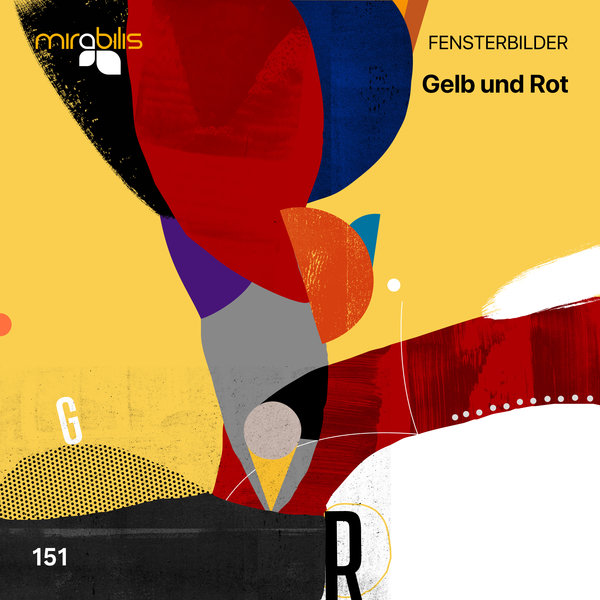 We kickstart 2021 with a superb release from up and coming talent Fensterbilder!
The young Italian musician delivers two fine slices of dark and dirty progressive house with techno twist!

The main track "Gelb Und Rot" is a built around a hypnotic synth line which is fuses perfectly with the potent deep bass line and crisp and sharp relentless groove.

"Ein Und Zwei" is equally powerful, just slightly more deep. The track flows along with plenty of builds and drops as the synth lines and various percussive elements rush in and out of the mix to maximum effect.