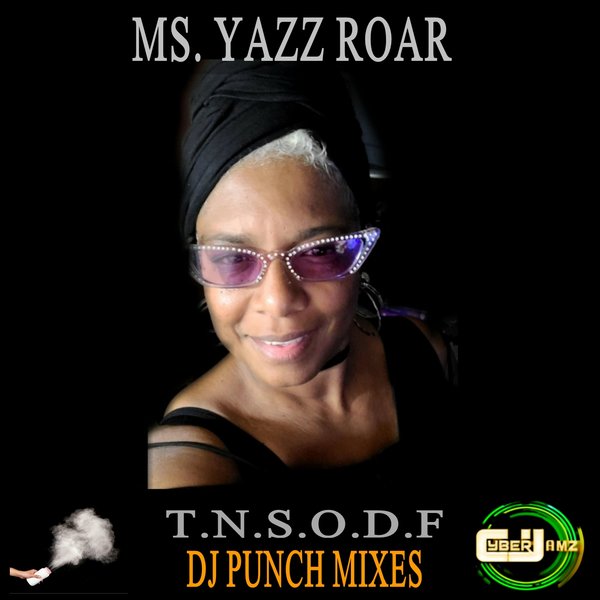 There's No Standing On The Dancefloor (Dj Punch Baby Powder Mix)
Cyberjamz
Cj315 | 2021-03-19
Cyberjamz Records welcomes the hot spoken-word artist Ms Yazz Roar to our label. We are very excited about this release and artist and are looking forward to her debut release entitled There's no standing on the Dancefloor feat hot mixes by New Jerseys Finest Dj Punch.

This piece here is super hot as Mz Yazz tells it like it is with a familiar situation and topic when it comes to deejays playing great music and folks are just standing around like a wallflower on the dancefloor vs. dancing their asses off!

Lovin this cut and New Jerseys Finest Dj Punch delivers a one-two punch on the production tip. So when you hear this number dropped, you best to get your ass up and dance!! cause There no Standing on the Dancefloor!

Lyrics were written and performed by Yasmin Cleveland - Ms Yazz Roar
produced by Dj Punch for Baby Powder Music 2021.
*All rights reserved.