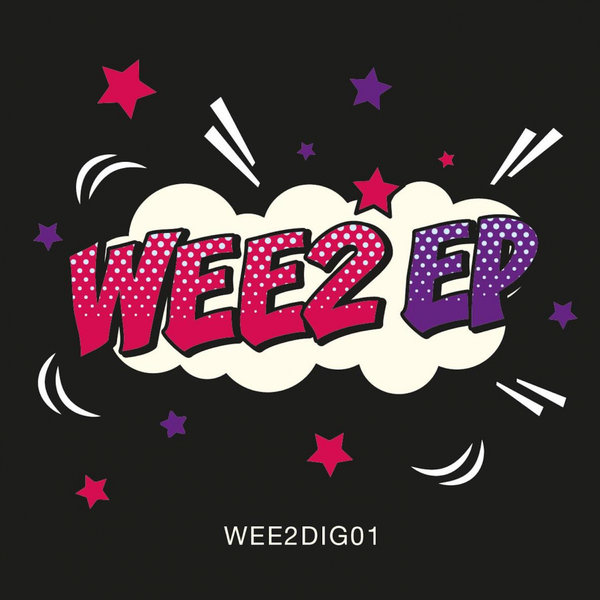 2T4UWEE2DIG01 | 2021-01-29
2020 has been an interesting year for all but 2TUF4U continues their musical momentum with the very first EP from W E E 2 : A collaboration between one of the fundamental figures of the Underground Garage scene Karl Brown of Tuff Jam and the fresh talent of iTonic.

4 Garage bumper's to skip around too including sing-a-long 'Gone Too Long', some classic 4x4 with 'DreamZ', the nostalgic 'Lookin Back' also featured on the NU GROOVES EP VOL.4, a deep stepper 'Sweet Promises', and finally a special release expected only on vinyl of their 'All Of My dreams' cut destined for a plastic. so don't miss out on these forthcoming groovers.