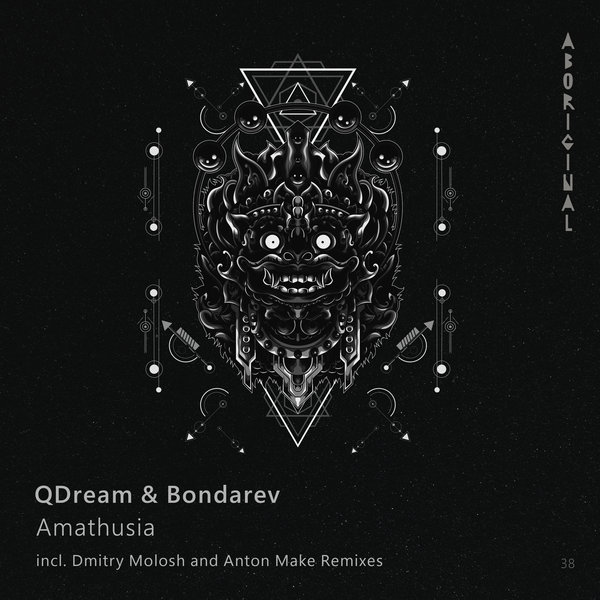 Multiple tests on dance floors and live sets made us realize that this is one of the brightest releases in our catalog.
We know that many of you have been waiting for the names of these tracks for a long time and we can no longer keep it a secret.
Our tribe welcomes QDream, Bondarev, Dmitry Molosh, Anton Make and their visions over "Amathusia".