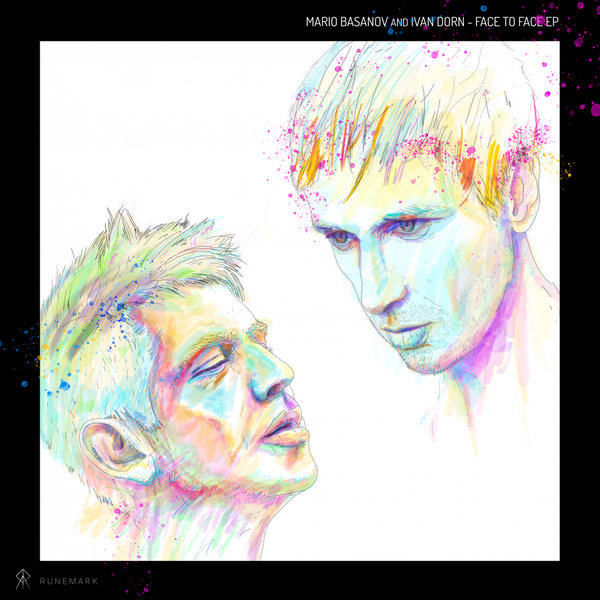 Runemark Records releases one more Motown style EP 'Face to face'. It is a very first collaboration between Lithuanian producer Mario Basanov and Ukrainian solo artist Ivan Dorn.
'We are dropping our collab in the Christmas month, so people can dance in the snow. It was a big privilege to be in the studio with someone so talented as Mario Basanov. The tracks emerged fast, and all the inspiration came in the studio. This is often the case with cool tracks - they come to life instantaneously out of the atmosphere on the spot.' says Ivan.
EP includes two tracks 'Face to Face' and '10 Years' full of funky rhythms. It is a complex of chord changes and sophisticated melodies based on '70s disco and pop sounds.
Mario says he was willing to collaborate with Ivan for almost a decade: 'He is a world-class singer and I am thrilled by the fact that we did this great job together. Variety of music sounds and Ivan's vocal distinctiveness perfectly fulfilled the vision'.