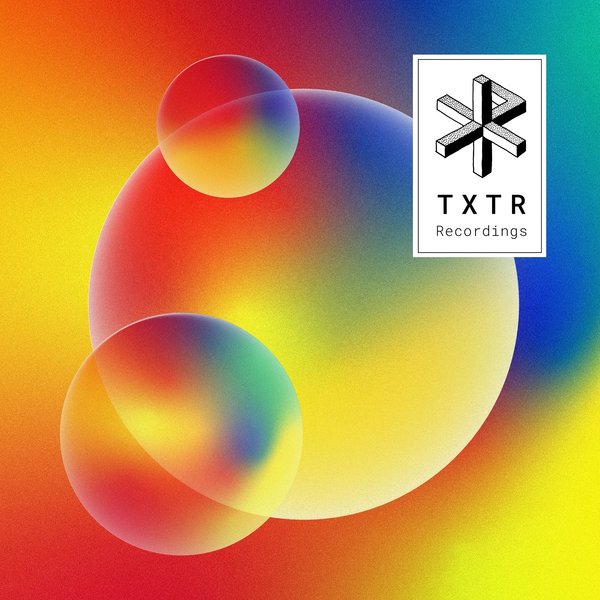 TXTR Recordings is the logical continuation of the Organisme Texture project.
The creation of this label brings together international and local artists who have performed at
Texture events. The releases will reflect the musical eclecticism developed in each of the
collective's proposals.
For this first compilation, our artists offer a journey through the House Music universe : from Deep
to Ghetto, but also Electronic and Disco vibes.

EARL is the project of two Texture residents, Yann Polewka and EVENN.
Proud to represent their label on this first compilation, they offer with "Joy" a heavy track, with
House, Break and electronic sounds. A tasty blend that shows the extent of their influences, like
this Texture Variations 001.