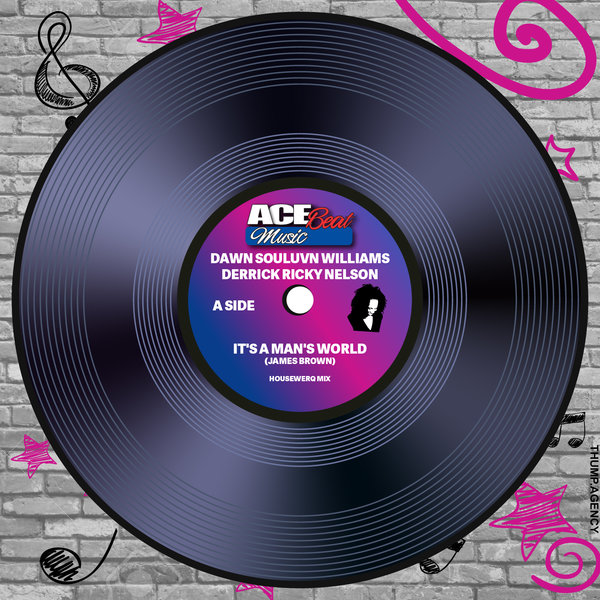 Dawn Souluvn Williams and Derrick Ricky Nelson team up again for this classic James Brown hit through the eyes and point of view of todays women.

Written by, James Brown and Betty Jean Newsome.

Arrange by, Derrick Ricky Nelson, Dawn Souluvn Williams and Gerard Barnes (Savoir-Faire).

Executive Producers, Ace Mungin and Derrick Ricky Nelson.

Artwork by, Raquel Sanchez for the Thump Agency.