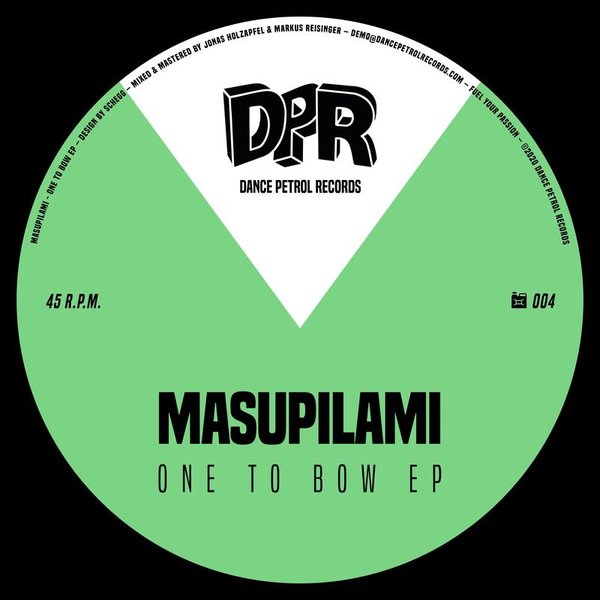 With regular releases on labels in eastern Europe, Landau's one and only Masupilami now takes aim to place his music on his local turf here in Germany. Seizing the oppurtunity to be the first label to present him here, Dance Petrol Records heads to the resuce and happily invites their good friend to contribute some of his finely crafted pieces of house music to their release extravaganza!
Taking more first times into account, this EP marks the first release in which the label opens itself up for releases that come entirely from the pen of a single artist, leaving the musical freedom in his hands.
Masupilami takes this chance to deliver what he's loved for: stripped down house beats that just provide groove for ages. Despite the minimalistic appearing soundscapes, each track has its bits and pieces that just keep on surprising you on every listen! Be it lush pads, synthetic stabs melted beautifully with rich echoes.