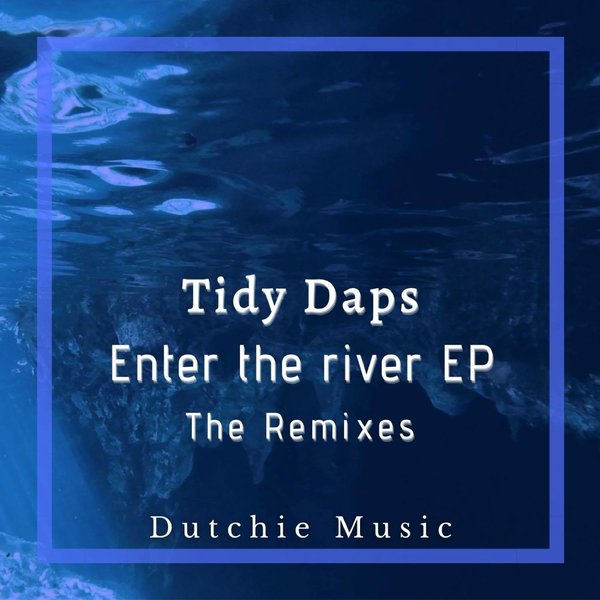 DUTCHIE 367A | 2020-12-15
The incredible Polish crew Tidy Daps bring the sound of the underground of Poland on their last EP . THis Ep we honor them and have some solid remixes for the pack. We have Kanedo f& Toni Young rom Spain , Du Beats from San Diego , and head hincho Juan Mejia.



This will be out last release of 2020 , as we say thank you to all who have supported us in this very tough year .



Hoping 2021 will bring us better days! !



Stay safe and healthy !