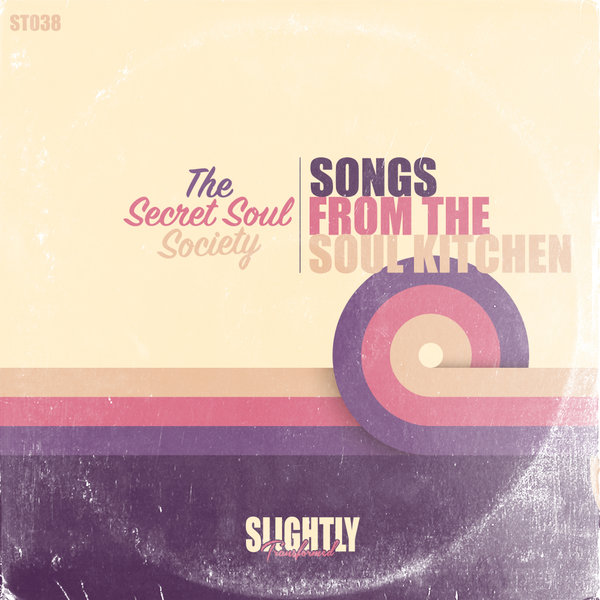 The Secret Soul Society drop a full 15 track album 'Songs From The Soul Kitchen' full of Funk, Soul and Electronica keeping with their individual scruffy soul sound.

Stand out tracks 'You Don't Know & Love Will Come' featuring the awesome vocals of Nell Shakespeare show that The Secret Soul Society can kick it with the best of them and not just the sample based producers.

Released for the end of 2020.