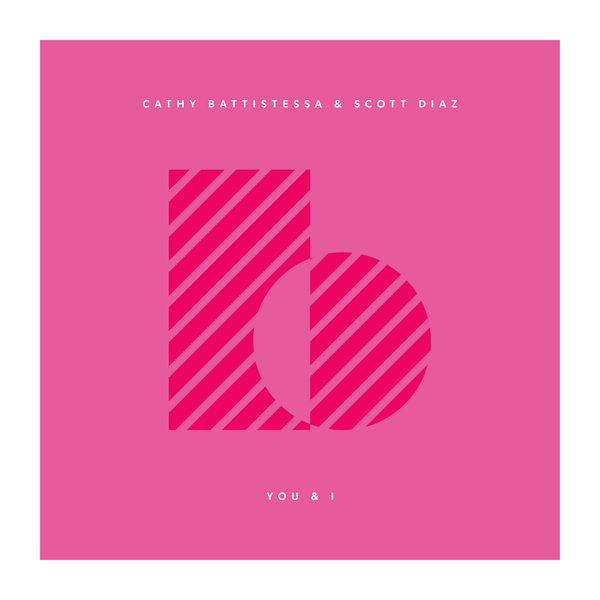 Cathy Battistessa teams up with the excellent Scott Diaz for an epic vocal deep house journey.

Queen doyen and voice of Cafe Del Mar, Cathy has had a glittering career spanning two decades working with everyone from Lovebirds to Grant Nelson and more. Scott has had an interesting career too. Signed to Defected, Hed Kandi, Soulfuric and more, his wide spectrum of influences makes him a versatile and adaptable producer.

'You & I' is full of summery promise as the dark, cold nights approach. Delicate keys and a sparse percussive underbelly allow rubbery bass to caress the low end creating the perfect backdrop for Cathy's heartfelt lyrics. Melancholy thoughts of love and relationships abound on this essential piece of musical mastery.