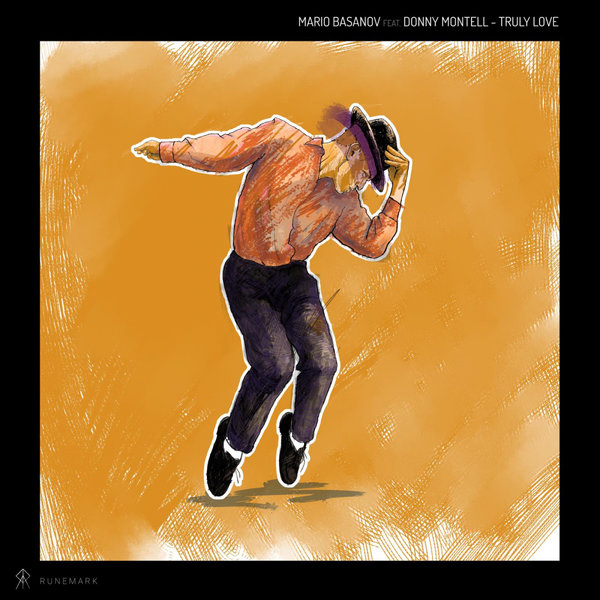 We are closing this Autumn season with a dose of love. Today Mario Basanov feat. Donny Montell release their EP 'Truly Love' of two tracks.

For the very first time Donny met Mario at his studio back in 2008 to create music. 'I was so impressed by his talent. Mario is a genius, and I was influenced by him since then', Donny says.' Michael Jackson is my idol. When I was a kid, he was like an educational book for me. I learned his style of dance, vocal sound, and his performance manners. Thus, Mario had a vision and convinced me to sing vocally in Michael Jackson's style and create a Motown vibe.'

Mario has emphasized that the purpose of his contribution was to return to his roots. To have the same hook as when he started 14 years ago.

The First track of the EP 'Truly Love' reflects 60s and 70s style full of rhythm and blues. Sweet taste of the first impression creates a positive mood that allows you to believe in love at first sight.

The Second track 'Feel Good' has this feeling of uncertainty, like the musical line in the piece - as if strong, but later acquiring rock and jazz motifs - reflects uncertainty and indecision - the possibility of improvising.