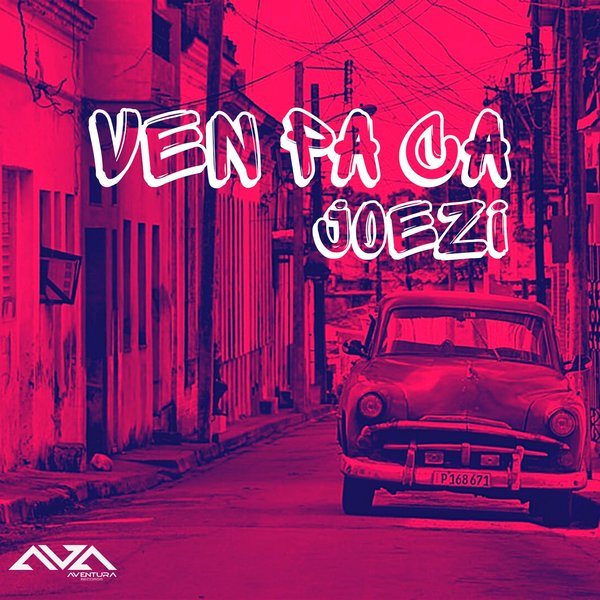 Ven Pa Ca (Come Here Close)

JOEZI is a French Israeli musician, DJ, and producer, very well known throughout Israel.
He will be featured on the upcoming Israeli winter edition of the reality show, "Big Brother."

His 2nd single on Aventura Records is a Latin house floor filler inspired by the rhythms of the music of Spain.