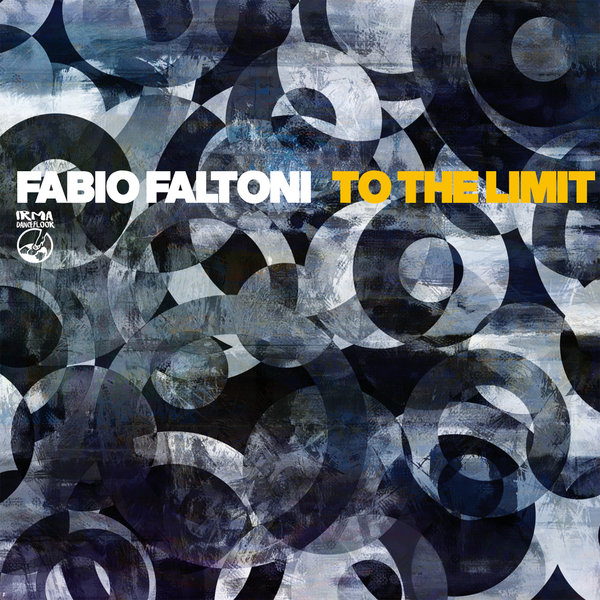 He was only 14 years old, Fabio Faltoni when he became a DJ in a club in his area. Since then more than 30 years have passed where he continued to play in prestigious clubs and share the console with many internationally renowned DJs.
Since the early 90s the first productions and remixes under various pseudonyms (Quark Up, East Anglia ...) with various labels arrived. He was estranged from the mix-sets and productions for a few years but the overwhelming return of the soulful/deephouse of recent times leads him to produce this "To The Limit" for Irma Dancefloor.

Aveva solo 14 anni, Fabio Faltoni quando diventò DJ in un club della sua zona. Da allora sono passati più di 30 anni dove ha continuato a suonare in prestigiosi clubs ed a condividere la console con molti DJs di fama internazionale.
Dall'inizio degli anni 90 arrivano le prime produzioni e remix sotto vari pseudonimi (Quark Up, East Anglia ...) con varie etichette. Si estranea dai mix-sets e produzioni per qualche anno ma il ritorno prepotente della soulful/deephouse degli ultimi tempi lo porta a produrre questa "To The Limit" per la Irma Dancefloor.