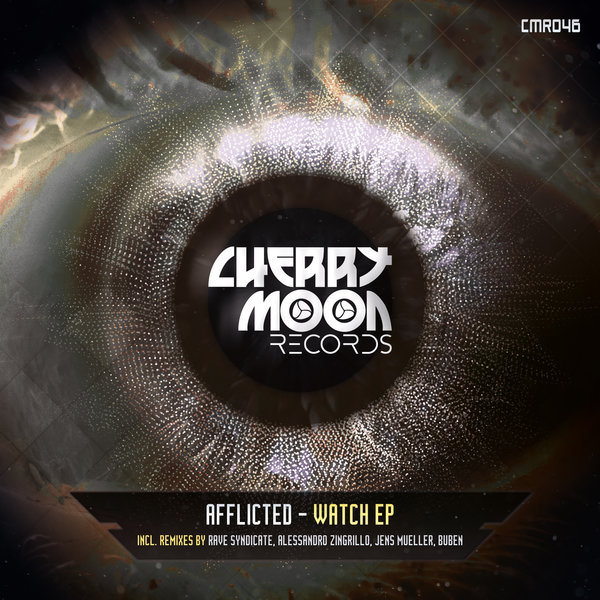 Our 46th release brings Afflicted from Germany to Cherry Moon Records.

His love for the music started in the 90's and has evolved and has shifted from running venues and DJ'ing towards studio works, carving out his own musical niche as dedicated Techno, HardTechno and Acid producer over the past years whilst teaming up with long time producer Sascha Müller for several releases on many Labels m which have put the Uelsen-based artist on the map internationally, paved the way for a bright future and more thrilling Afflicted/P.T.B.S. music works to come soon – surely blasted through a massive club P.A. near you.

His Watch EP brings us 1 original including 4 stellar remixes by Rave Syndicate (USA), Alessandro Zingrillo (ITA), Jens Mueller (DE) and Buben (HU).