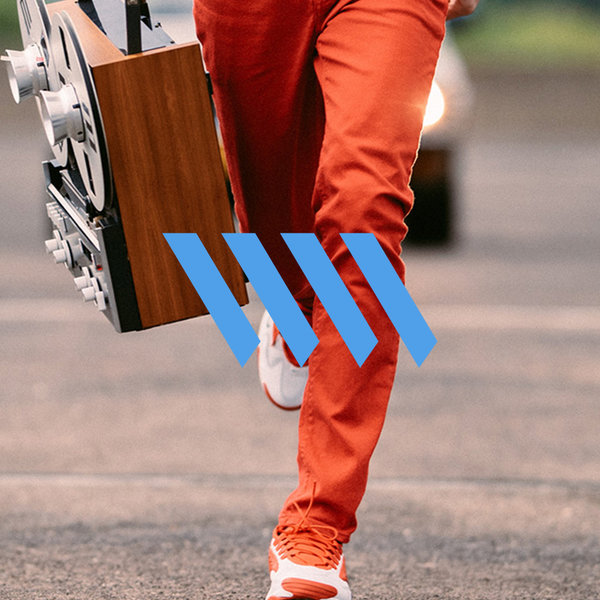 Shallow
Edwin Oosterwal Remix

(5:38)
Joris Voorn's highly acclaimed '\\\\' LP continues with another stellar package featuring remixes from Skudge, Edwin Oosterwal and Sterac.

Skudge delivers a sublime remix of 'Shallow' with crisp shakers shuffling their way across the melodic synths of the original. Skudge masterfully brings in the layers one-by-one, building the tension with absolute finesse. Crisp hi-hats enter the sonic space followed by fluttering open cymbals, with each layer fusing effortlessly to create a deep and emotive cut of driving club-ready music.

Edwin Oosterwal offers up a jackin' groove for his remix of 'Shallow', again utilising Joris' beautifully melodic synths to drive the track along under punchy snares and crisp hi-hats. Edwin's remix takes you on a sonic journey through the infectious sounds of the underground.

Sterac steps in for an up-tempo, high-energy remix of 'The City' with trippy, hypnotising synths kicking things off under a ruthless beat. Gargantuan stabbing rave synths engulf the sonic spectrum taking the track to euphoric heights and taking the listener on a deep dive into a world of melodic techno.