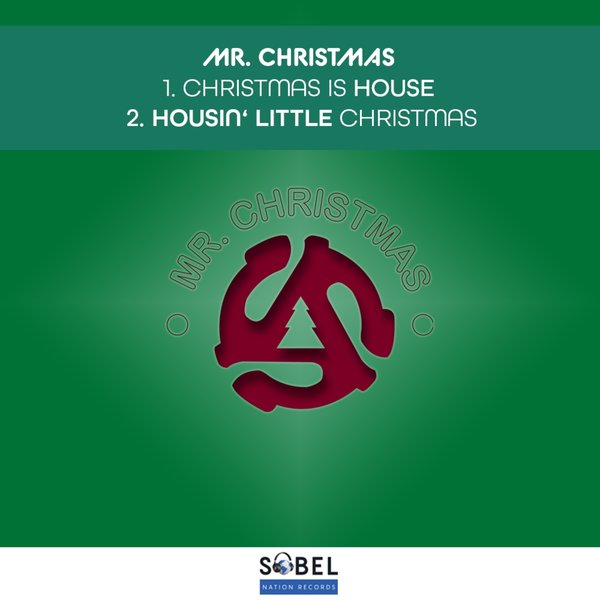 3616550671347 | 2020-11-19
No Christmas is complete without Christmas music from the chart-topping Mr. Christmas!

Realizing that due to Coronavirus Christmas 2020 will be different. People will be separated from their loved ones and all clubs are closed.

Mr. Christmas has come to the rescue 'housing up' two popular Christmas songs.

So go to the computer and Zoom your family, get down with some HOUSE Christmas tunes, and dance around the Christmas Tree!