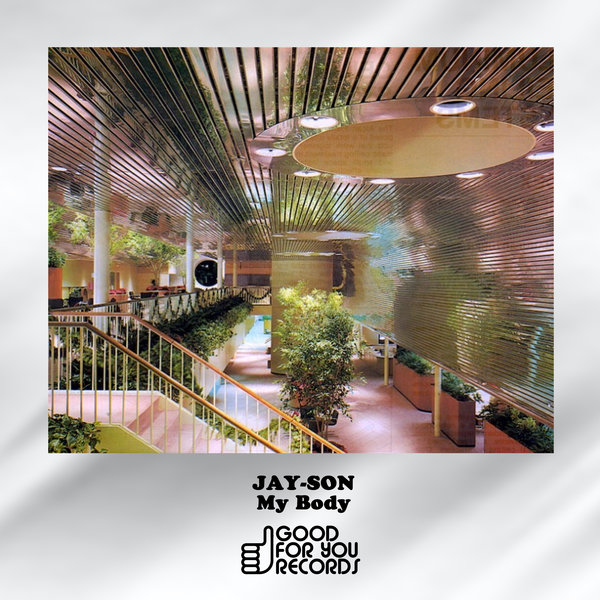 Jay-Son joins the label with a killer cut - 'My Body'.

GLF Records regular, Jay-Son, broke onto the scene back in 2018, quickly picking up releases on House of Boost and Over Noise to name a few in 2019. His liquid smooth style sets him apart as one to watch and we are delighted to showcase his studio talents on Good For You.

'My Body' is an upbeat summery House groove. Intricate rhythms, nuanced melodics and bags of soul make this a sure fire hit. Disco vibes abound on this hopeful, happy, soulful earworm that'll sit pride of place in your secret weapons folder for a long while.