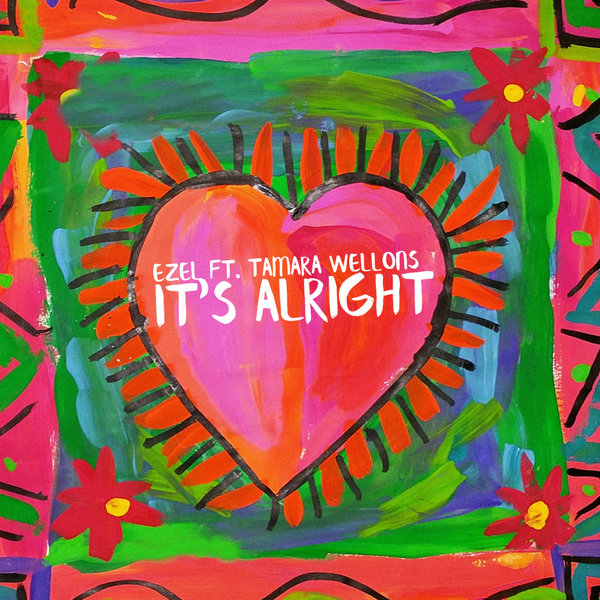 Last time Ezel & Tamara Wellons collaborated, a classic house song the amazing 'In My Lifetime' was created.
From that time till now 10 years has passed, yet the particular voice of these 2 artists together stays the same.

This time, with 'Its Alright, the listener is presented with a message of hope and encouragement fitting for the present times. On the B side of things, 'Back from the Dark', a instrumental affair more prone to self -reflective mantra like atmosphere. Empowered by a inner light that makes us dance out of darkness into clarity and understanding.