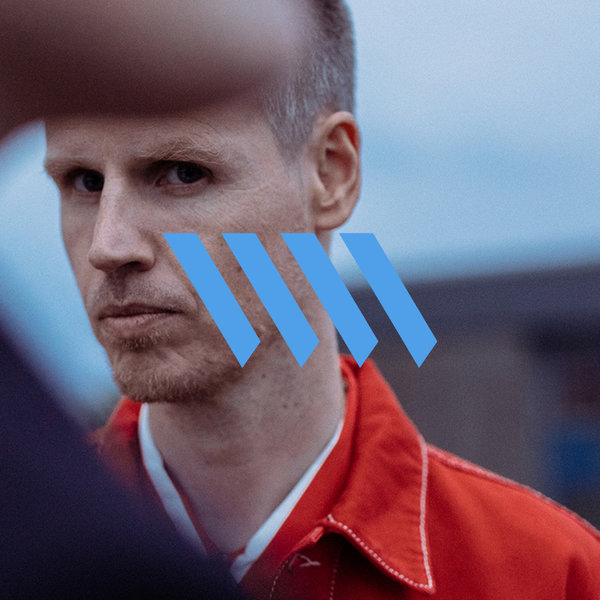 Ryo
Monkey Safari Extended Mix

(8:19)
Dark
Soul Button Extended Mix

(7:29)
Last year Dutch DJ/Producer and visionary Joris Voorn released his highly acclaimed '\\\\' LP. Key tracks from the album have now had exquisite re-works from Soul Button and Monkey Safari.

Lending his studio abilities to 'Dark', Berlin-based Soul Button lays down subtle layers of shuffling percussion and hypnotising synth tones which meet a firm, rolling kick. Crisp hi-hats arrive to build the tension nicely leading into the beautifully melodic lead synth, embellished with delicate touches of piano.

Monkey Safari, the brotherly duo hailing from Germany deliver a super laid back, sun-kissed re-rub of 'Ryo'. Dreamy synths float along atop thick kicks and intricate open cymbals bringing in the arrival of ethereal, choral-like vocals and an emotive lead melody. Joris has famously signed, remixed and supported their 2020 anthem Safe so it's no surprise that he's invited the duo to remix one of the key tracks from his album.