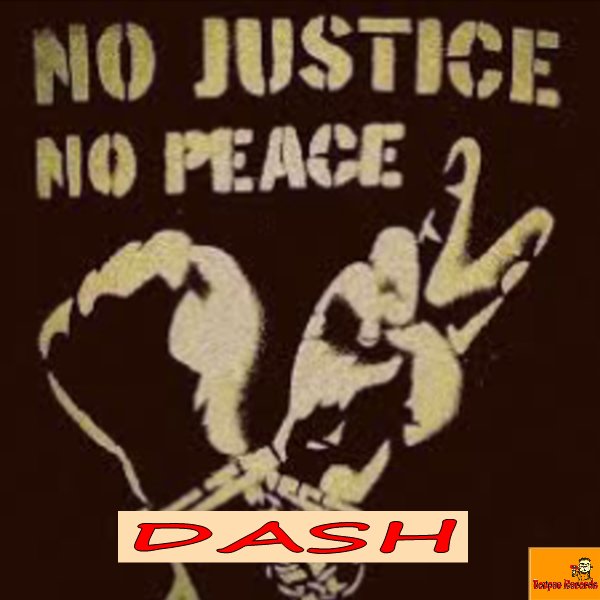 DASH is back with this banging piece No Justice, No Peace. This track touches on a few issues we face today in our society as we continue to cry out for change in 2020.

Give us Hope!

produced and mixed by David Shell (DASH)

*all rights reserved.


Another SoulCat Joint 2020.