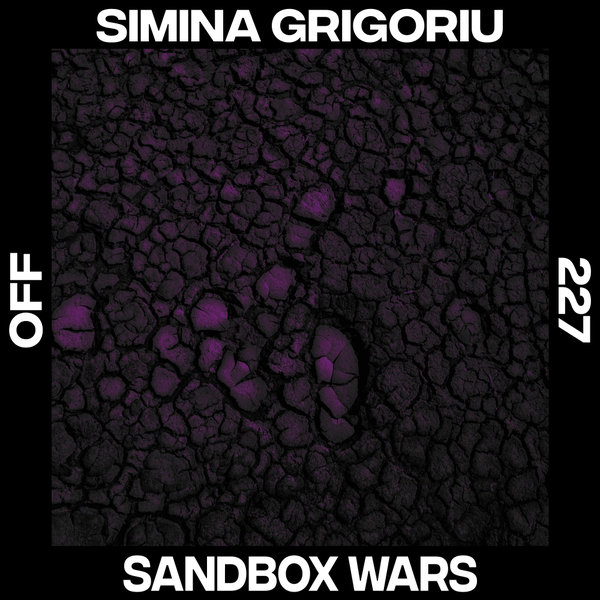 We're proud to welcome Simina Grigoriu to OFF Recordings - one of the most respected female artists of our scene.

Her label debut is a relentless peaktime bomb, an agressive groove meets an intense synth line, shouted vocal-loops, and a clever arrange that shows Simina's accuracy in crafting dancefloor-bombs.

We're already looking forward to hearing this one out loud.