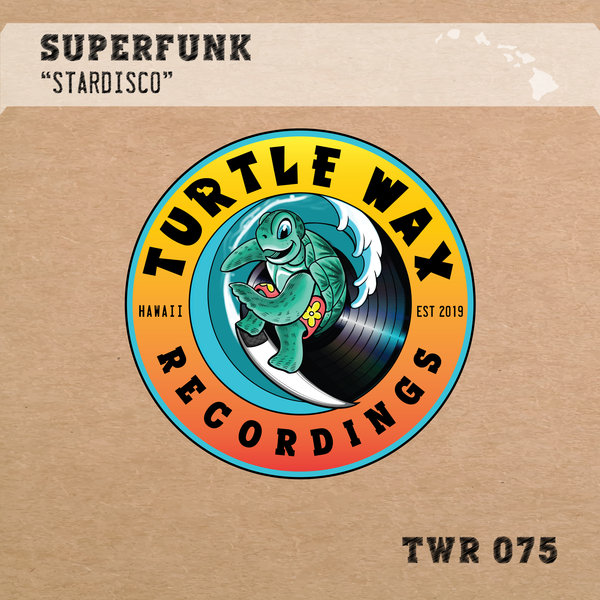 Its an honor and a privilege to announce the addition of legendary French producers Superfunk to the TWR 'Ohana.
"StarDisco" brings Superfunk back to that jackin disco french touch that they are so well known for... A futuristic funk flared with disco hard kickin groove that make anyone move,,,
In memory of our fallen braddah Stephane Bonan from Superfunk. Mike303 will continue carrying the sounds and keeping your spirits alive with the music...