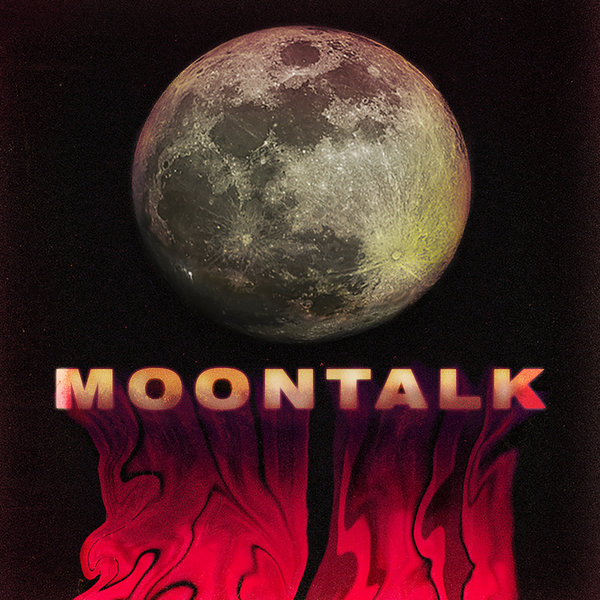 3616550283915 | 2020-12-04
Grace & Badlove is an international neo-soul experiment based in Argentina and led by the Latin singer/composer Gracia Portillo. Her music journey began at an early age in her home country of El Salvador, moving to Argentina in 2009. Grace's first album "Sticky Nostalgia" was released in 2018. Since then she has focussed on playing live in venues across Argentina--doing key presentations at the USA Embassy, Niceto Club, La Tangente, SOFAR (Guatemala, Buenos Aires, Mar del Plata), Thelonious Club, and Brüder Festival among others. Grace & Badlove has built an entire ecosystem and philosophy of music and collaboration that has created a growing audience not only in Latin America but worldwide. Her voice has the simplicity and the melancholy of the great voices from the golden blues, jazz and soul eras. Grace & Badlove's sound is inspired by artists such as Moonchild, Biig Piig, Jorja Smith, and Alicia Keys among others.

Moontalk is Grace & Badlove's sophomore album. Produced by Martín Longoni, and featuring the talents of Emme, Lu Rod, An Espil, Sofía Campos and Esperanza. This album converges feminine energies, the English and Spanish languages, the digital and the analog; becoming an experience to listen to from start to end.