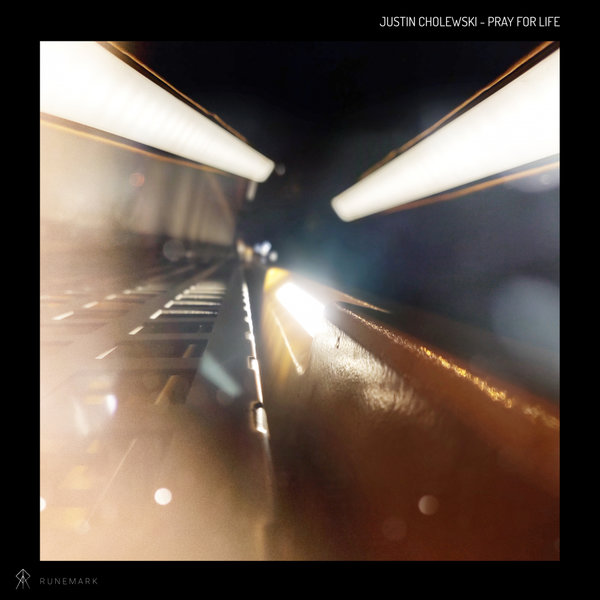 Runemark Records label releases fresh 'Pray for Life' EP by Justin Cholewski. Justin needs no introduction and is perfectly known as Lithuanian techno artist.
First track 'Leliumoj' of the EP is a result of collaboration with a singer and songwriter Ruta Loop. They invite us to get to know dance floors as well as Lithuanian ancestors invited to enjoy the joys of everyday life - work on the farm in nature. Nature is now associated with freedom, peace and harmony. 'Leliumoj' invites you to know dance music through the search for inner peace.
Name of the second track 'Pray for Life' is like a further extension of the EP. Here, oriental motifs emerge that become a symbol of spirituality. Wide choice of harmony of the track only emphasizes the uniqueness and versatility of the chosen style.
Author's desire to delve deeper into the search for a relationship with himself is accentuated by the contribution of music producer Ten Walls who created 'Pray for Life' remix. His music is recognizable by its ultra-spiritual rhythms, complemented by solid counterparts to live instruments, and bright low frequencies reveal an identity which is recognizable to every listener to fall into inner hypnosis.
EP fully completes with the 'Timeframes' which is a darker piece, but it gives a sense of a certain stage and the melodies that appear and disappear during the piece create the connectivity of those stages.
What an EP. Enjoy!