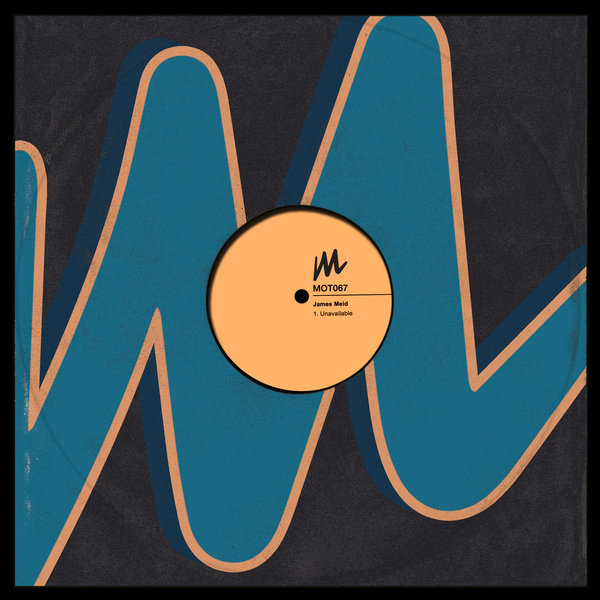 High energy? Tick.
Catchy vocal? Tick.
Thumping drums? A fat bassline? Double tick.
That's house bingo! James ticks all the boxes and then some with his second release on the label, 'Unavailable'

Bringing his chunky trademark house sound back to Motive for a second release, James reminds us of his unique sound that has netted him releases on labels such as Safe Music, Lowgroove Records and Blacksoul Music. We're proud to add Motive to his growing list of label affiliations. This one is club ready, delivered with the motive stamp of approval!