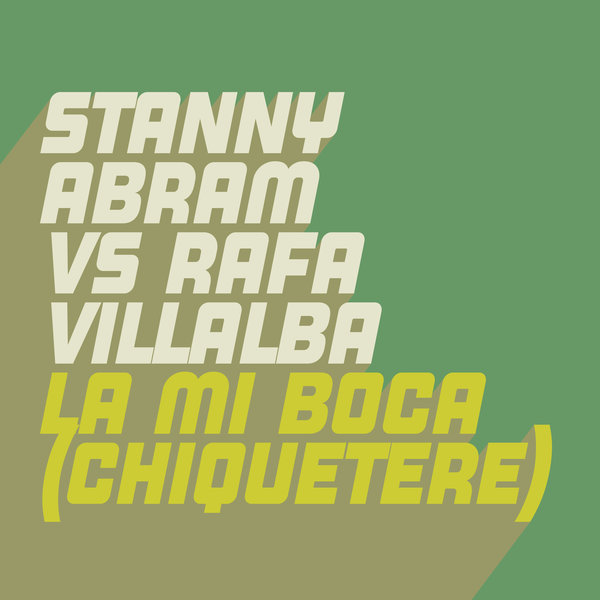 Stanny Abram follows up his huge chart-topping afro-tech hit "Amellebuee" with another sure-fire DJ friendly groove.

"La Mi Boca (Chiquetere)" samples the 90s Eurodance hit by The Chiquetere Band (represented here by the original producer & writer, Rafa Villalba). Out of all the dance genres through the ages, Eurodance is probably the least mined by producers of today - possibly because of its lack of cool factor first time around. However, one thing you can say about that style is that the hooks were well crafted and, ignoring the turbo synth riffs of the original, Stanny has picked out the killer vocal and sax hooks and turned in a party-tech monster.

Support from: Moreno Pezzolato, Wankelmut, Riva Starr, Danny Tenaglia, Claptone, Earth n Days, Norman Doray, Quentin Harris, Freiboitar, Marco Anzalone, Piem, John Morales, Philip Z, Tom & Collins, Johan S, Hollen, Weikum, Ryan McDermott (Cafe Mambo), Ordonez, Taku Takahashi, Paul Adam, Vanilla Ace, Graeme Park, Robert Owens, Per QX, Sinner & James , Flows, Midnight City, Severino, Our Anthem, Simone Vitullo, Paco Osuna.