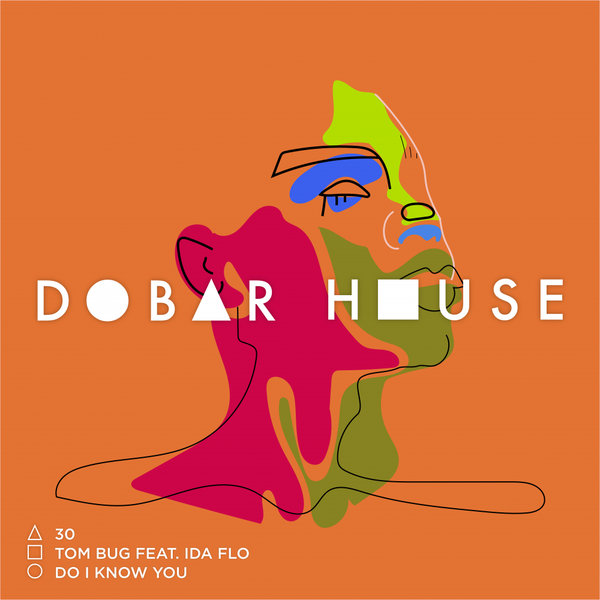 (C)(P) Dobar House

It was ADE 2018 when IDA fLO and Tom first met. Their newfound friendship since then has sparked two singles, both of which were remixed by house heavyweights Richard Earnshaw, Alaia & Gallo, and Sebb Junior. Earnshaw's take on 'Upside Down' brought them their first number 1 release on Beatport's Deep House Hype Chart for four weeks consecutively, while Sebb's and Alaia & Gallo remixes of 'Satisfy' both entered the top 10 on Traxsource genre charts, as well as Beatport's top 100 charts.

All of this led to their third single 'Do I Know You' for Tom's very own Dobar House Label. The song is a light tribute to House Music, with recognizable influences and familiar sounds accompanied by IDA fLO's vocal and lyrical flavor bringing new life as she melodiously flows through the essence of the track.

Another chart breaker? We certainly hope so.