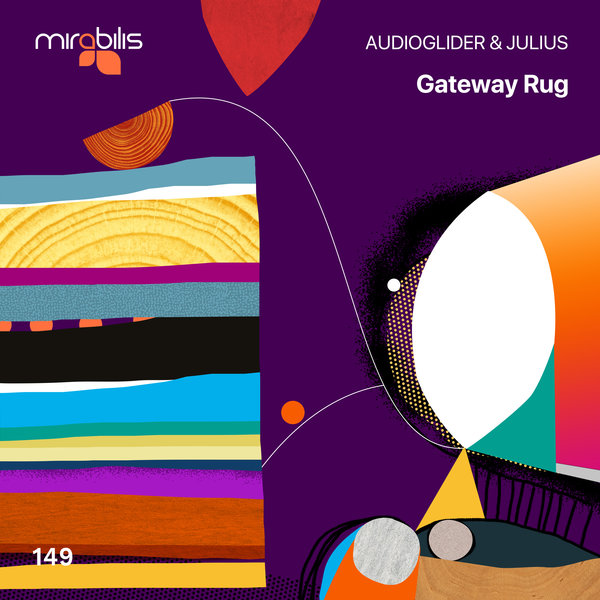 Audioglider has joined forces with Julius this time around and the duo deliver two outstanding tracks for our next release!

Opening things up with the main track "Gateway Rug" the duo offers a mixture of sounds and genres. The track opens up with a percussive driven beat along with some stabs and the deep and driving bass line as more melodic elements start to build up and shape the track till the main breakdown and let the track evolve to its peak moment.

"turning Point" is a slice of melodic and grooving progressive track but with a slightly deeper and more sinister vibe. Crisp and razor sharp beats lead the way to a kind of acidic bass as major synth action starts to rush into the mix with its haunting notes and delivers a hypnotic vibe that rolls on over and over with plenty of groove.