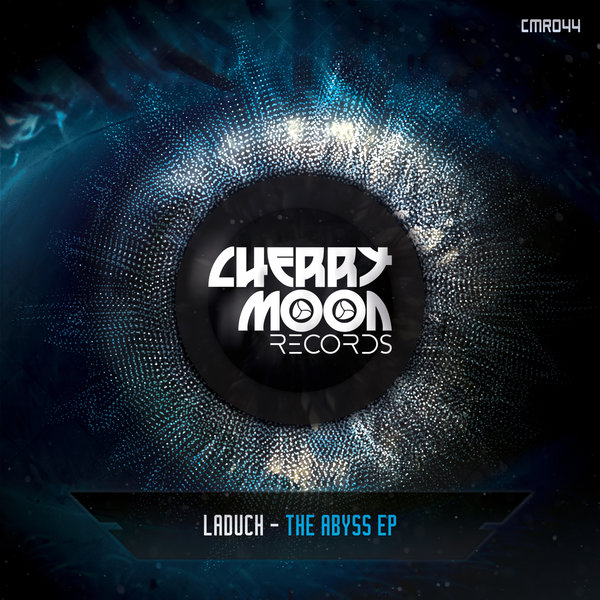 Release 44 welcomes back for the second time: Laduch from the Netherlands.

We already had the pleasure of featuring him last year with his 'Strings of Tortuga' EP and now he is back, bringing us his latest EP 'The Abyss'.

Two-track EP, a different vibe from the first one but same quality performance as we are used from him.