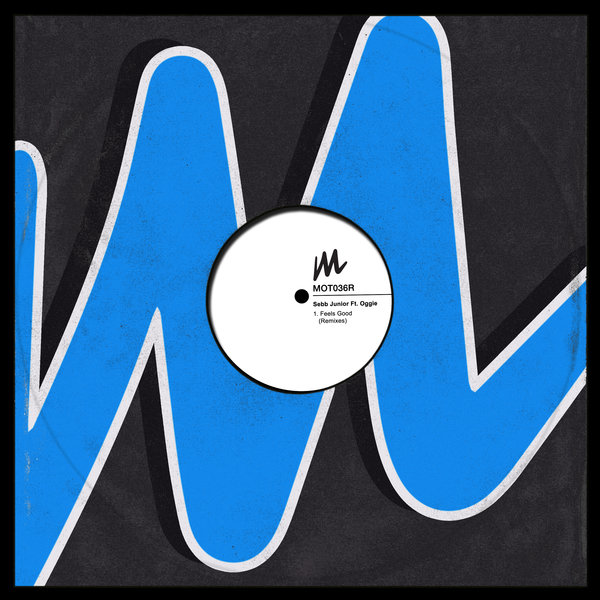 One of our favourite releases of 2020, 'Feels Good' is the debut Motive release from French house maestro Sebb Junior.

While we are completely obsessed with the original, we felt it was only right to give a couple of our favourite producers the chance to give this massive crossover record the remix treatment. With that in mind, please enjoy these spicy rubs from Yam Who? (UK) and Motive golden boy Jack Truant (AUS)

London producer, 1/2 of disco duo Qwestlife & Midnight Riot label owner Yam Who? steps up to the plate first, delivering a huge disco remix drenched in Italo influences with a plucky bass and a huge piano riff that effortlessly complements Oggie's ear worm vocal.

On a local tip, one of our favourite party starters here at Motive put his hand up for remix duties. Jack Truant has been dropping track after track of high energy house heat, and this remix is no exception. Jack dials it back a little with a sleazy bassline, however, his trademark drums keep this one rocking at a breakneck speed.

Boogie-ready disco, high energy house goodness, and a classy house cut ready to stand the test of time, this one 'Feels Good' anywhere, anytime!