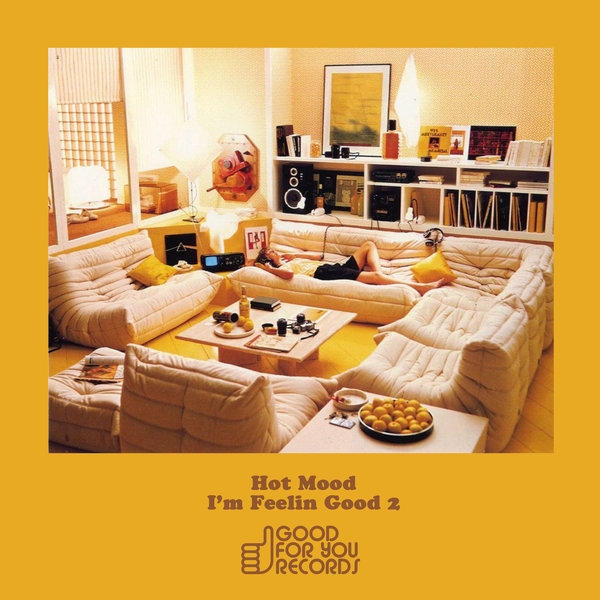 Hotmood joins the gang with - I'm Feeling Good 2.

Mexican supremo Hotmood's tracks are an extension of his many tastes. Hot and spicy House and disco sits beside cool slo-mo boogie and '70s funk, making him an ideal GFY labelmate.

'Im Feeling Good 2' does exactly what it says on the tin. A bongo and cowbell groove soon gives way for live bass, rhodes and all manner of music magnificence. If this doesn't make you feel GOOD, you%u2019re probably dead already!