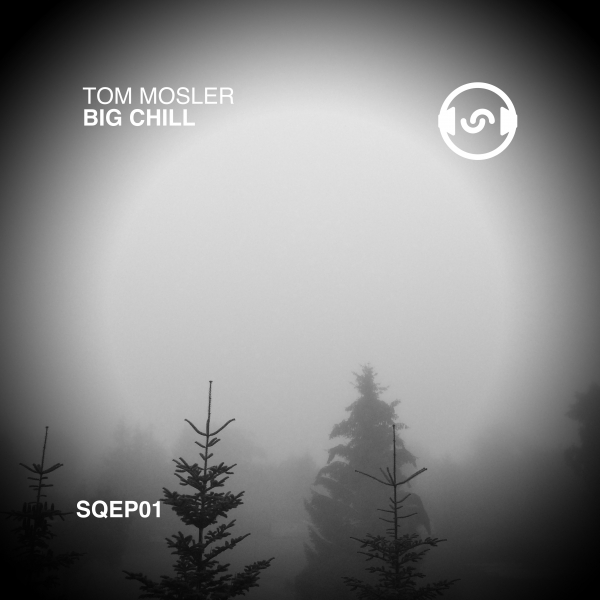 Sequentek presents new release by Tom Mosler, DJ, producer and live performer from Poland who is making and releasing music for a number of years.

"Big Chill" is a deep and hypnotic house track with minimal 303 bass line pulses and grinding chord.

"Red Roses" is a tough tech house groover with underlying sick rhythm section and thick, acid bass line.