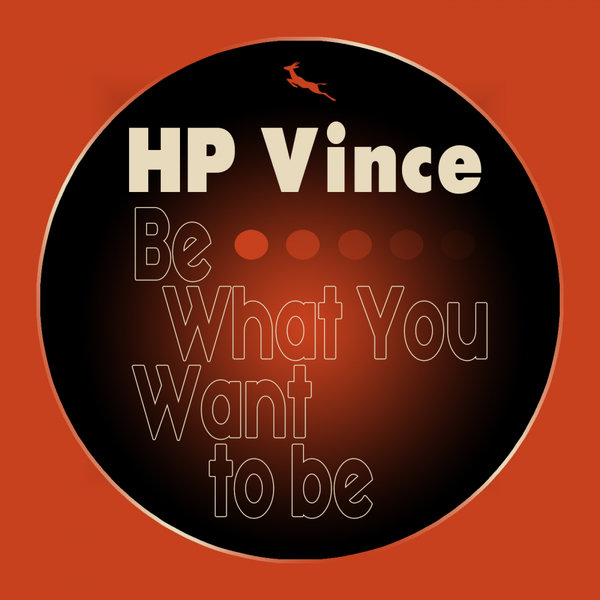 A big, very big sound proposed once again by our great artist HP Vince, he achieves a master stroke with this single which is called 'Be what you want to be'.
With its unstoppable groove and its nudisco atmosphere you will be transported by the big fat drum !!!
To discover this perfect sound for your crazy dance nights.
To get urgently !!!
It's cool, it's funky ...
It's on Springbok Records !!!