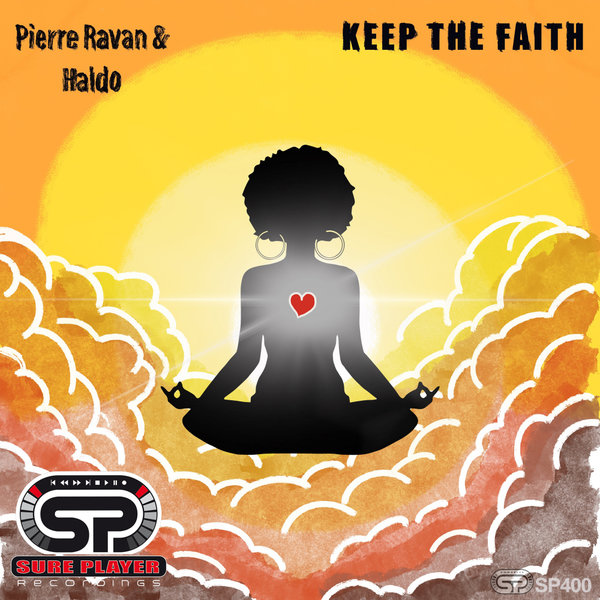 'This track came as a result of Pure Love and Heart connection between all our Human sisters & brothers.
We are all connected to the same source of Life, regardless of our race /culture /religion /nationality and gender, and the only way to overcome any situation in life and pass the test is to be UNITED and Accept & Adapt what may come joyfully with our Hearts filled with love for all.
The true message of House Music is LOVE, Unity & togetherness and let us all dance to the tune of life and KEEP THE FAITH. We shall succeed!' - Pierre Ravan


Pierre Ravan & Haldo join forces to deliver the 400th instalment on Sure Player.
Keep The Faith is a huge inspirational track with a touching message in Deep, Lounge, House and Afro genres with a bonus Deep journey by Pat Lezizmo.

Enjoy The Music.