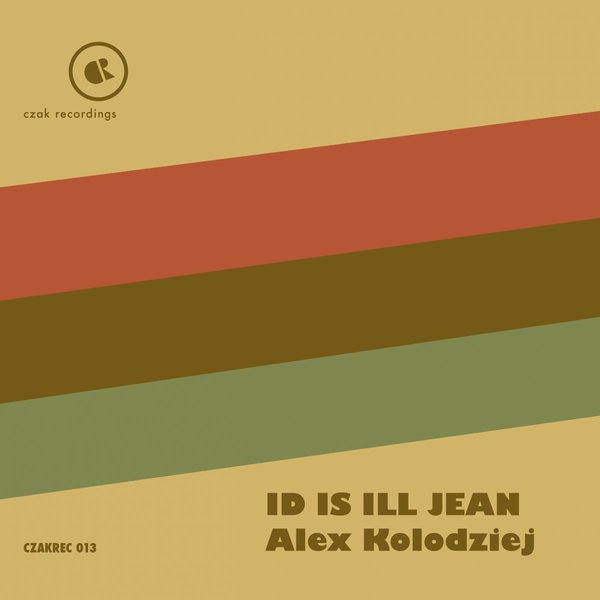 Czak Recordings is back after a four year hiatus with its 13th release
'ID is III Jean', is a deep, slow and shuffled dance tune as well as a call to a 'back to the roots' sound and longing; a must-have for the warming up of every dancefloor.
The whole record is an ode to dreamy downtempo and is infused with moments of pure instinct; a funky analog bass underscores a slow groove made up of breaky and percussive shuffles which is set against a backdrop of experimental synth modulations.
The second track, Inshala, is also a groovy house track, a little faster than 'ID'; dubby and trancy reverb harmonies are mixed seamlessly with artfully and seeming effortlessly crafted moments of percussion.
Alex Kolodziej was born in 1983 in Poland, was raised in Frankfurt/Germny and is based in Vienna, Austria.
Peter Czak heads up Czak Recordings, a digital music label which welcomes new producers right now for the very first time. This record from Kolodziej is the first of such releases. Czak is based in Vienna, Austria.