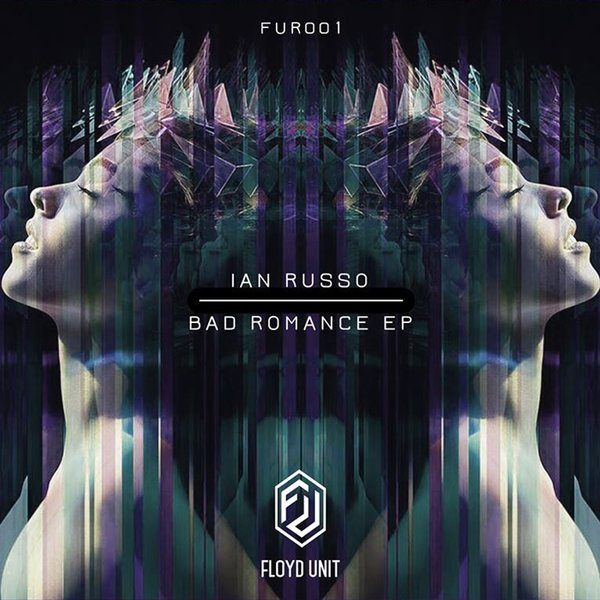 The First Release of the brand new Italian Label Ian Russo contains 2 special tracks:

Bad Romance, title track is a magical alchemy out genre-specific. Not only IDM but also a tale sung. It will makes a difference in the dj-bags all over the world.

Movement doesn't hide his detroit intent; A totally smashing drumset, analog synthetized elements drive you in a melancholic, ispired and unique mood.