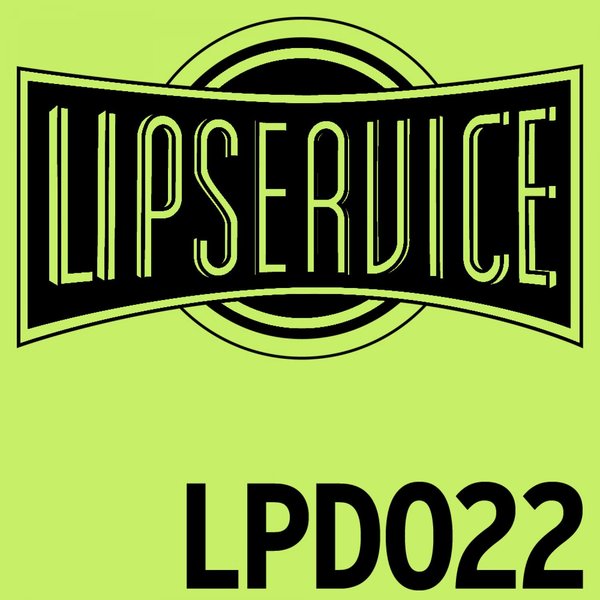 With their current album "Making Faces" on Adrift Records making huge waves among discerning punters and djs across the globe, Dean Meredith, Andy Meecham and vocalist Jonny Spencer aka Chicken Lips deliver yet again with "Motion Sickness".

Continuing the vocal theme of the album and it's previous, critically acclaimed singles "Sweet Cow" and "White Dwarf", "Motion Sickness" indulges the boys rock influences with it's edgy guitars and Spencer's stunning vocal performance. Adding yet another influence to the mix has produced a further facet to the Lips sound and the result is a completely original, and high impact piece of work that continues to get better with every listen.

As with all previous releases from "Making Faces", South West London's Adrift have drafted in some of the finest producers around for remix duties and first up is Matthew Edwards in his Rekid guise. Also recording as Radio Slave, Quiet Village and Matthew E he is one of the most prolific and outstanding producers of a generation and he's turned in a Moodyman-esque, slow burning groove which has seen nothing but stunning responses from the lucky few to have an advance copy.

To top the 12" off, Stromba have delivered a dubbed-out monster of a mix which has been on near constant play in the Adrift office since it's delivery. Trippy, engaging and bassline led this is a future classic in the making and has both home listening appeal as well as dancefloor sensibilities.