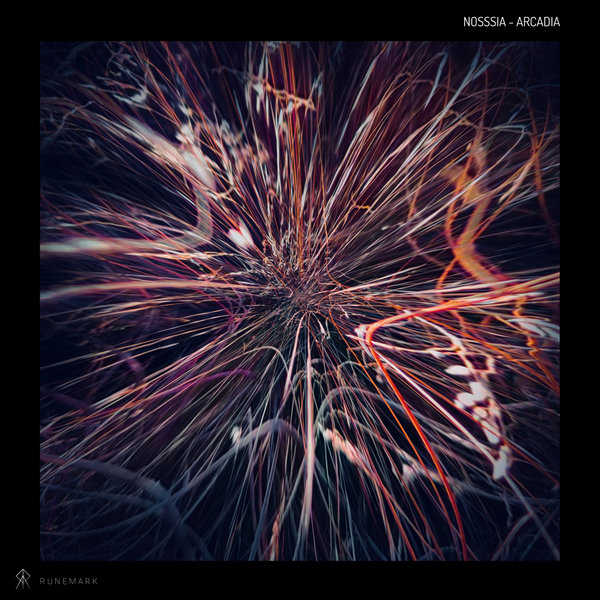 RUNE031: NOSSSIA - ARCADIA

We are excited to come back with an amazing portion of Deep House - 'Arcadia' EP from Columbian electronic music producer Nosssia. EP contains three original compositions - the title track 'Arcadia', 'Gardens Of Babylon' and 'Old Dhaka'.
Nosssia has already released his music on record labels RADIANT, Family N.A.M.E , Atmosphere, Steyoyoke, Siona and has been supported by Pan-Pot, D-Formation, Sabb, Undercatt, Fideles just to name a few. Now he joins the Runemark family with his debut release.
The title track 'Arcadia' roaring opens the EP with its subtle aggressiveness constructed in tight beats, fat basses, and engaging arpeggios. Definitely, the most energized track in the pack.
'Gardens Of Babylon' takes the mood into a much more cozy and dreamy side. Deeper harmonies and melodies create an overwhelming musical journey.
'Old Dhaka' is the closing track of the EP. Techno influenced rhythms with dark and trippy synthesized sounds tells an atmospheric story.
The thirty-first release in the label catalog is available in digital format in digital music stores and digital broadcasting platforms. Enjoy the music!

Runemark team.