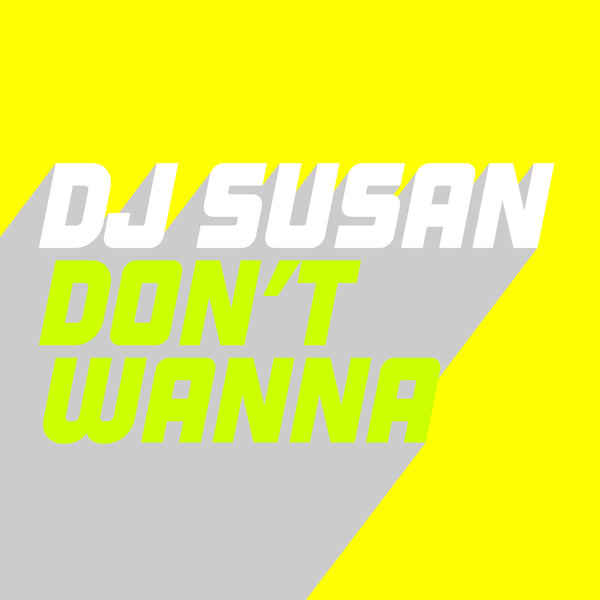 DJ Susan is the pseudonym of San Diego dj, producer and label owner Steven Glathe. As a DJ he is used to delivering razor sharp tech house to sunkissed dance floors and sharing the bill with the likes of Walker & Royce and Return of The Jaded. His label, Hood Politics, was one of the first to pick up on John Summit and, as a producer, he has released on the likes of NYC's Rawsome imprint.

"Don't Wanna" is his debut for Glasgow Underground and it shares a lot of qualities with the recent releases of label-mate Summit; its looping vocal and heavyweight bassline perfect for those sets that dance on the line between tech and house.

DJ support from:- Chris Lake, Moreno Pezzolato, Wankelmut, Riva Starr, Danny Tenaglia, Ordonez, Lexlay, Piem, Marco Anzalone, Simone Vitullo, Graeme Park, Oliver Heldens, Paco Osuna, Severino, Bias, Hyslop, Kryder, Philip Z, Johan S, Sinner & James, Lambert & Handle, Vanilla Ace, Shaken, Greg Fenton, Yo Land, D.O.N.S., Hollen, Mike Stukes.