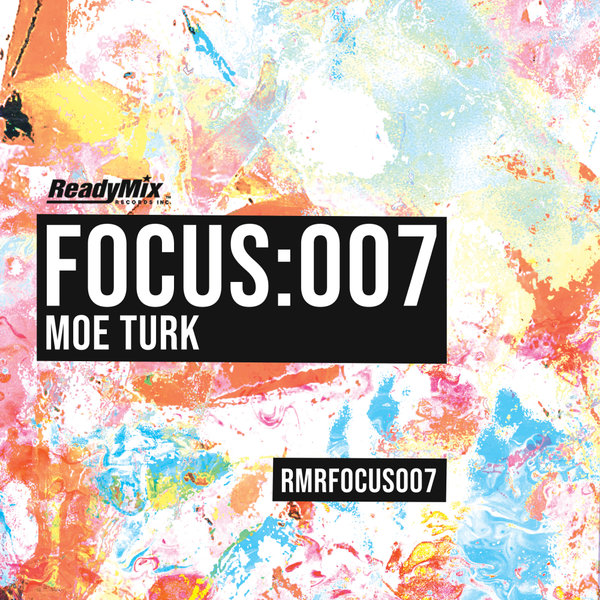 Welcome back to our 'Focus' compilation series where we highlight an artist's past and present work released on our label.

Focus:007 shines the light on one of Lebanon's most prolific producers Moe Turk.

In the past, Moe Turk have had many chart topping releases on such great labels as King Street, Deepalma, Armada, Spirit Soul, Dear Deer, DeepClass and Be Adult Music to name but a few.

Moe also runs his own two amazing label 'Kudoz' and 'Beatz' Records.

Focus:007 showcases a selection of his discography with us since 2014 which includes 6 Original tracks and 5 remixes for guys like BiG AL, Rishi K., Soul Academy, Moti Brothers and Donz.

Enjoy!