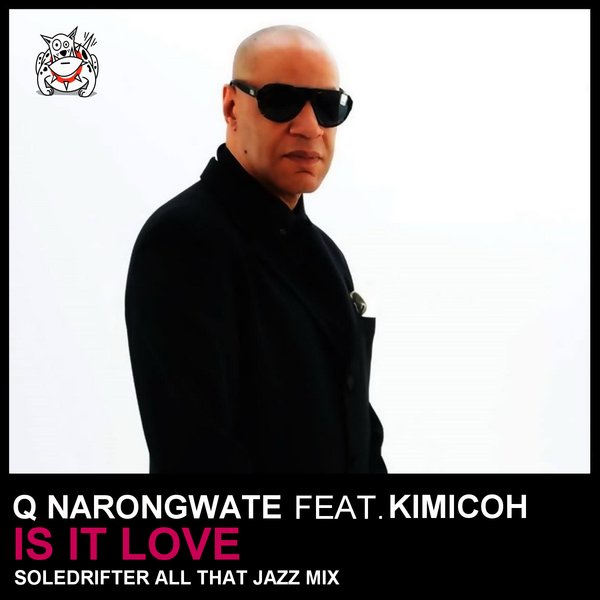 Q Narongwate is one of the jewels of Southeast Asia, specifically Thailand. He has done many remixes for Dutchie and make his

killer debut with this funky soulful neck strutter featuring Kimicoh on the soulful vocals! The Remix is a 1920 cocaine infused speak easy Jazz jam by the Soledrifter!

a batch of TNT from Dutchie Music !